Our number 1 priority is for dealerships to be successful through "Retention" whether it is with client retention or employee retention!
We do things differently because we treat business like a science. We have studied the art of human resources from both in and outside the automotive industry. Dealer Retention Services does not hire just anyone. We look for key skill sets in people that increase the likelihood of them being successful in this field. Anyone can run and ad, interview and place a candidate into training. Recruiting companies have operated that way for many years.
Did you just open a brand new dealership?
Are you looking for new sales or BDC staff to join your team?
Dealer Retention Services has taken what's out there and made it better!
Our process:
1. Recruitment: Create & Post engaging advertisements to drive applicants.
2. Screening: Interview & qualify candidates virtually.
3. Training: A complete three day "Forward Thinking Consultative Selling" training class for "Sales" or "BDC" filled with "real world" experience and positive information that will allow new employees to effectively start their new career in the car business. We welcome current staff to take part in the training too.
4. Certification: Upon completing the training we certify every candidate so that they are able to prove that they are able to work in this field. (Anyone not hired at the dealership will now have more chances to build a career in this industry).
5. Training Follow Up: This is where the magic truly happens. Every applicant and member of the dealership will have continued access to training content updated weekly and monthly. We highly encourage our students to stay connected to us and continue to master their craft.
Sometimes we all need the upper edge to become better versions of ourselves. There is so much training content in the marketplace and everyone brings something special to the table. However, much of what is relevant today is often missed. For example, sales professionals do not understand how customers shop online before they visit the dealership. They do not even know how to use the systems in front of them to be effective at selling.
The true art of sales has been lost and sales people forget that communication and building a relationship is still what moves the sale forward. We use the "Forward Thinking Consultative Selling" system that takes traditional sales models and improves them. THE "FTCS" model decreases the time it takes to sell a vehicle while creating efficiency for sales professionals and management and improving customer service.
This is a truly inspiring training program that has opened the eyes of many sales professionals giving them a leg up on other sales people. We cover things such as:
Understanding Shopper Habits
Road To The Sale Simplified
Technology Assisted Selling
Communication Skills
Gaining Trust
Straight Forward Selling
Negotiation
Phone Skills
Common Sense Closing
Making This "Your" Business
After studying how professional executives do their recruiting process we decided it to bring a similar approach to the auto industry. Many positions in this field can pay as high as six or even seven figures when properly established. So why do we continue to just burn and recycle through people?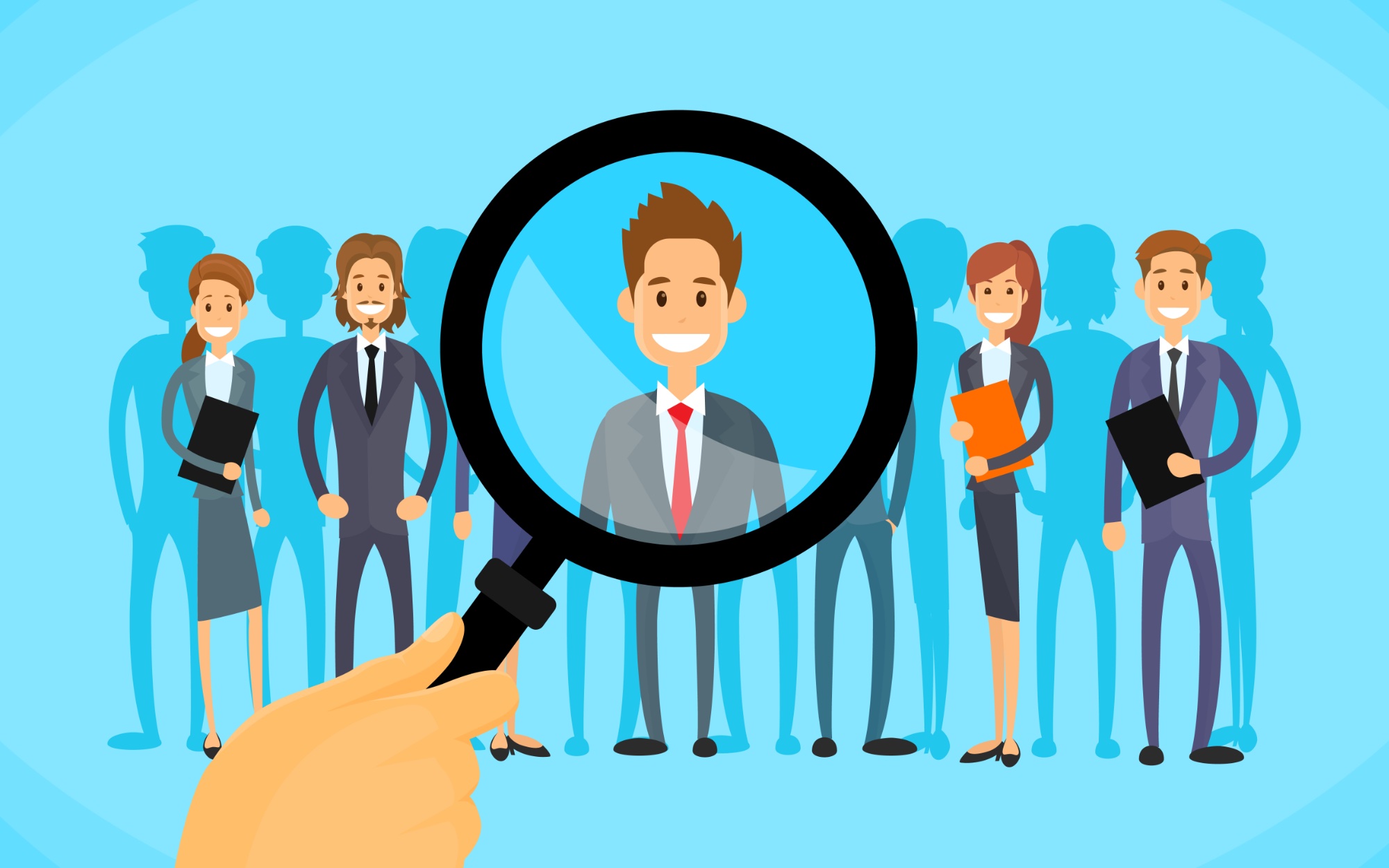 We look for one key feature COMMUNICATION
After that we look for previous experience (life and career), motivation, hunger and situation that created this need for a new and challenging career with unlimited potential.
Our human resources team will interview and screen each candidate and provide a complete report to let the dealership be more prepared for hiring the right people. It is an added layer of support that creates a warmer environment in the very beginning of the recruiting process.
Dealer Retention Services
Total solution for the everyday common problems that auto dealers face. Hit your targets, Improve ROI and Break Records with Dealer Retention Services. 
drs@dealerretentionservices.com