Your dealership currently has a BDC department. They handle all internet leads, sales calls and you even have someone that is supposed to handle data mining to "retain" business from previous customers. The dealership gets hundreds of duplicate leads. The CRM system is setup with five different marketing campaigns sending out random automated emails at different times causing aggravation for the prospect and creating potential unsubscribing of email marketing. There are plenty of leads that go untouched after the first 2-3 attempts. The OEM reports that closing ratios are low and it is because of lack of follow up. The frustration kicks in of having to hire more people with increased payroll expenses or "LET'S FIRE EVERYONE & HOPE SOMEONE ELSE CAN GET THE JOB DONE!"
You need your BDC to get the job done. Let's face it! They are not perfect but then again no one is. They need guidance, coaching, proper expectations set up and a fully professional team that will pick up the slack!
How would you like a professional trained team to contact all abandoned opportunities?
-Get more missed appointments back in the store
-Strategic Call/Text/Email process using our proven methods
-Regenerate old or lost opportunities to regain interest
How would you like your CRM to be clean and up to date month after month?
-More $$$ / Less Excuses
-Cleaner customer records
-Eliminate multiple annoying generic customer campaigns
How would you like your CRM reports to be accurate?
-Stop buying expensive fancy third party reporting platforms
-Monitor your true analytics of your Internet, BDC and showroom traffic
-Limit the typical "Garbage In / Garbage Out"
How about effective Text & Email Marketing at no additional cost?
-Text Message up to 3,000 prospects with a powerful & unified campaign
-Email campaign designed in-house with increased open rates
-Reach more customers than dialing 100 people per day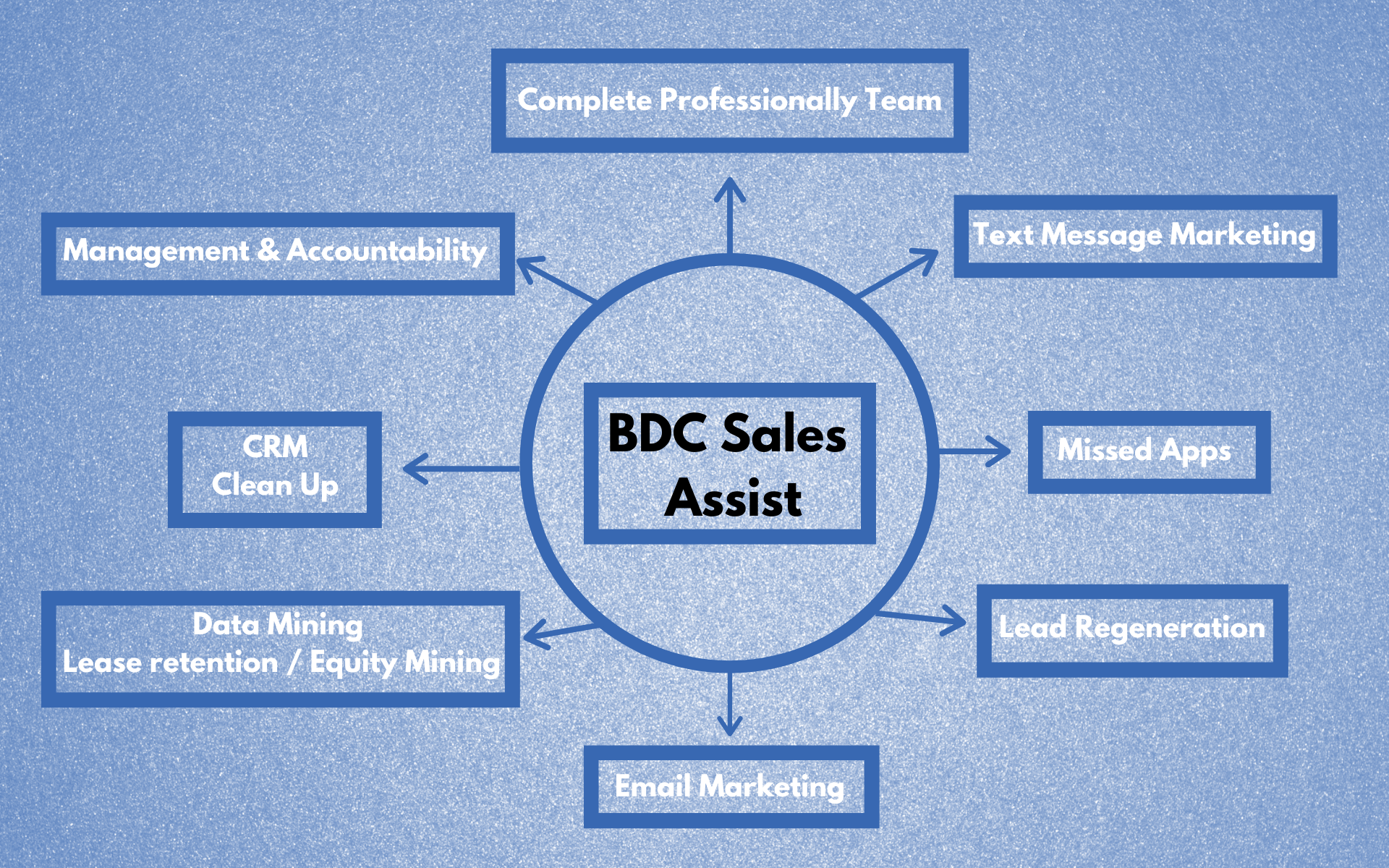 Our original "bread and butter" and "claim to fame" service is where it all began. We are just way better and more advanced now!
Consumer Specific Marketing Campaign
This business is about activity. It is about retaining your customers that have already spent money in your dealership. We want to be in front of your customers to avoid losing them to a competitor's "gimmick" advertisement.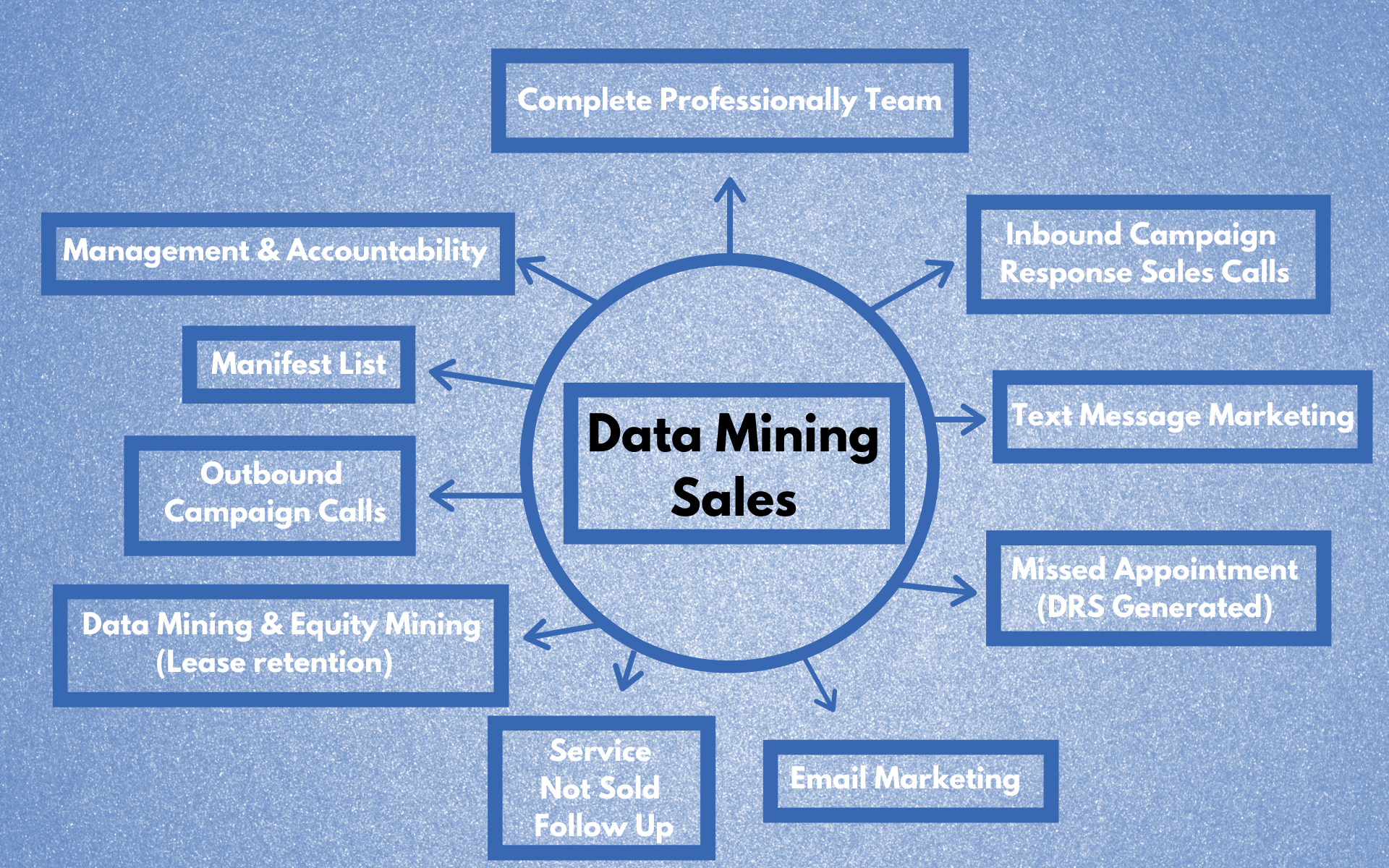 We build a team specifically to handle your dealership's database and we go to town on working the system to the bone. Our team knows what to say and how to say it. We follow up with a massive text message campaign to generate a response (increasing our connection ratio). We top it off with a professional email marketing campaign that increase visibility and email open rate. All results will be outlined in your CRM reporting.
Our results speak for themselves as we typically help our dealers sell as many as 30 additional units per month, often helping them meet or exceed their monthly goal. These campaigns are offered monthly, bi-monthly or quarterly.
Managed BDC (Sales & Service)
For dealers that want the "whole enchilada" we have grown into the ability to become a complete fully managed Virtual BDC. You give us access to your CRM and Service Scheduling Tool and we deliver business right to your door.
The first time we offered this service we increased a General Motors dealership internet lead closing ratio by 5% in the first ten days!
What makes us so special?
-We have a professionally trained and staffed team ready to work for you.
-We are not outsourcing our work to third world countries for pennies on the dollar.
-Our team is led by one of the best BDC leaders in the industry.
What else do you offer that other Virtual BDC services do not offer?
-Text Message Marketing: Our texts get delivered to more prospects than a traditional CRM.
-Email Marketing: Bi-Weekly Email Campaigns.
-Real Time Management Communication: Never miss business with our accountability process.
SALES: We handle everything from internet lead management to incoming sales calls to data and equity mining.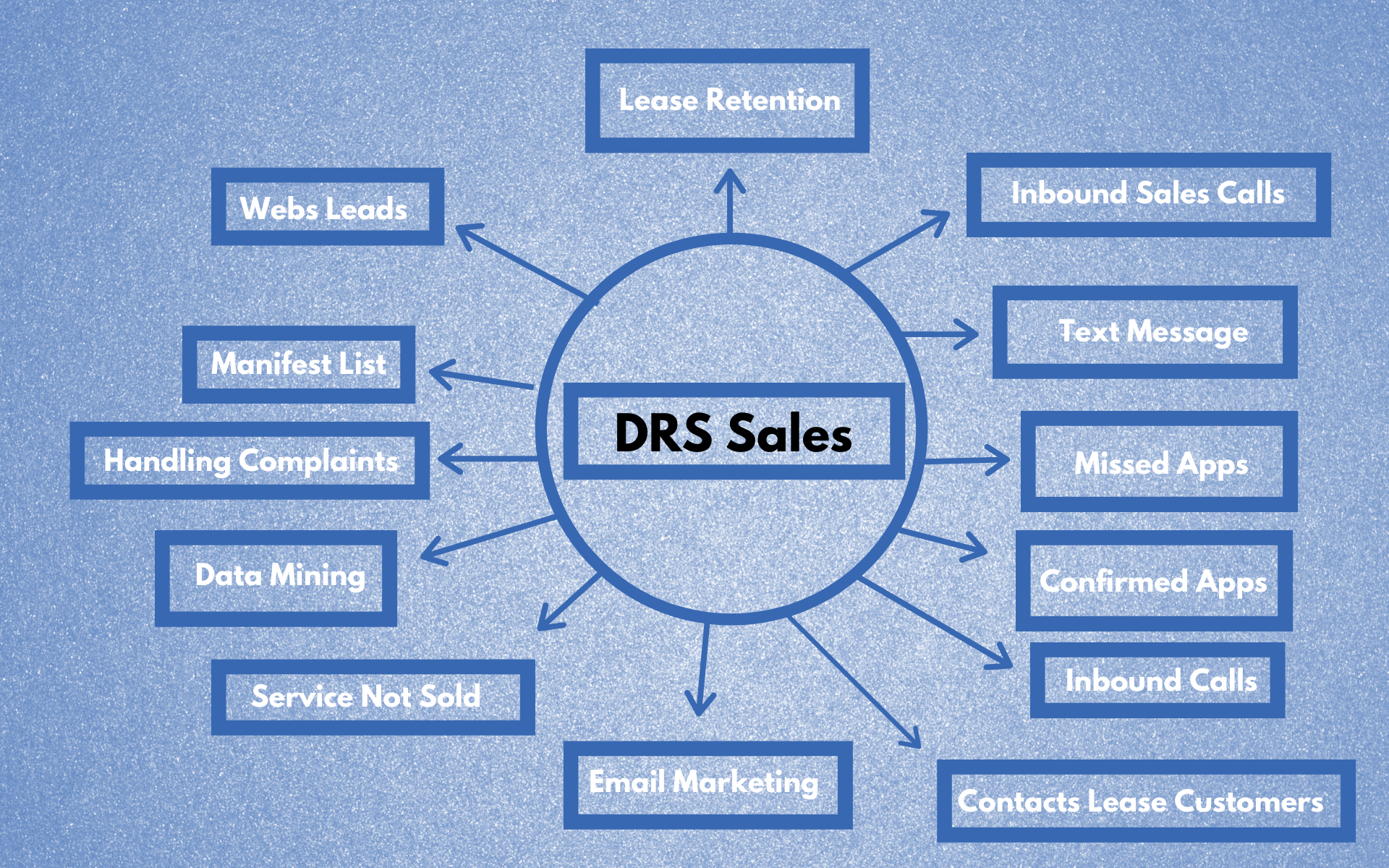 SERVICE: We handle everything from schedule service appointments to working manifest lists to data mining lost opportunities.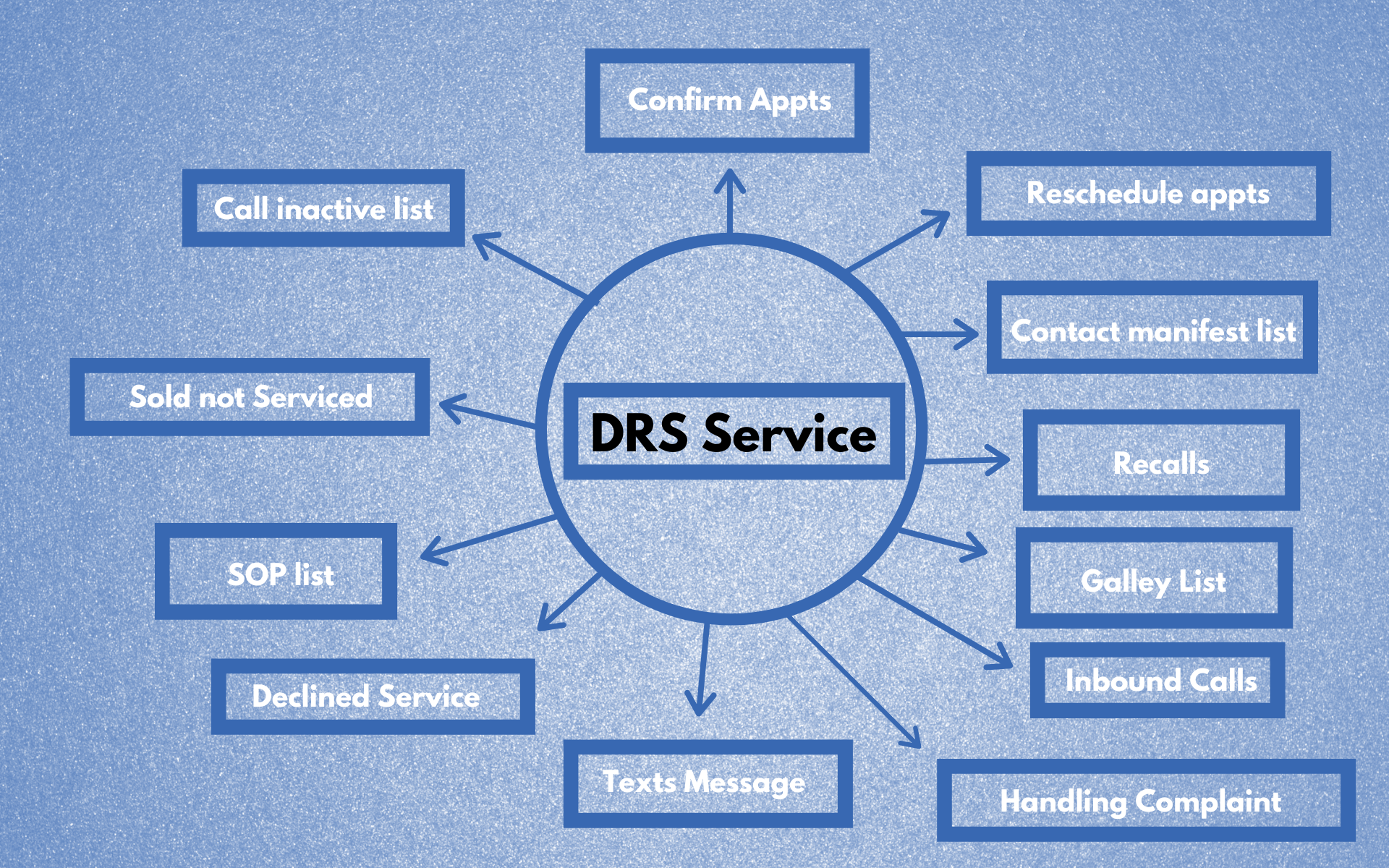 Dealer Retention Services
Total solution for the everyday common problems that auto dealers face. Hit your targets, Improve ROI and Break Records with Dealer Retention Services. 
drs@dealerretentionservices.com