Take an evolving trend in the industry that has allowed automotive executive Tom Esposito to master and grow and you have a progressive company called Dealer Retention Services.
Dealer Retention Services comes from the mindset that auto dealers have so much untapped opportunity to continuously sell and service customers that have already been doing business with them. The automotive business is very competitive and it is easy to lose loyalty and retention to competitor's aggressive marketing campaigns.
After over 25 years on the retail side of the automotive industry operating as a General Manager for some of the biggest stores in the United States and even being a corporate manager for Asbury Automotive Group, Tom Esposito realized that data mining and customer retention is failing in dealerships. There are a lot of data mining solutions in the industry but dealers are still losing business to lack of follow up with their clients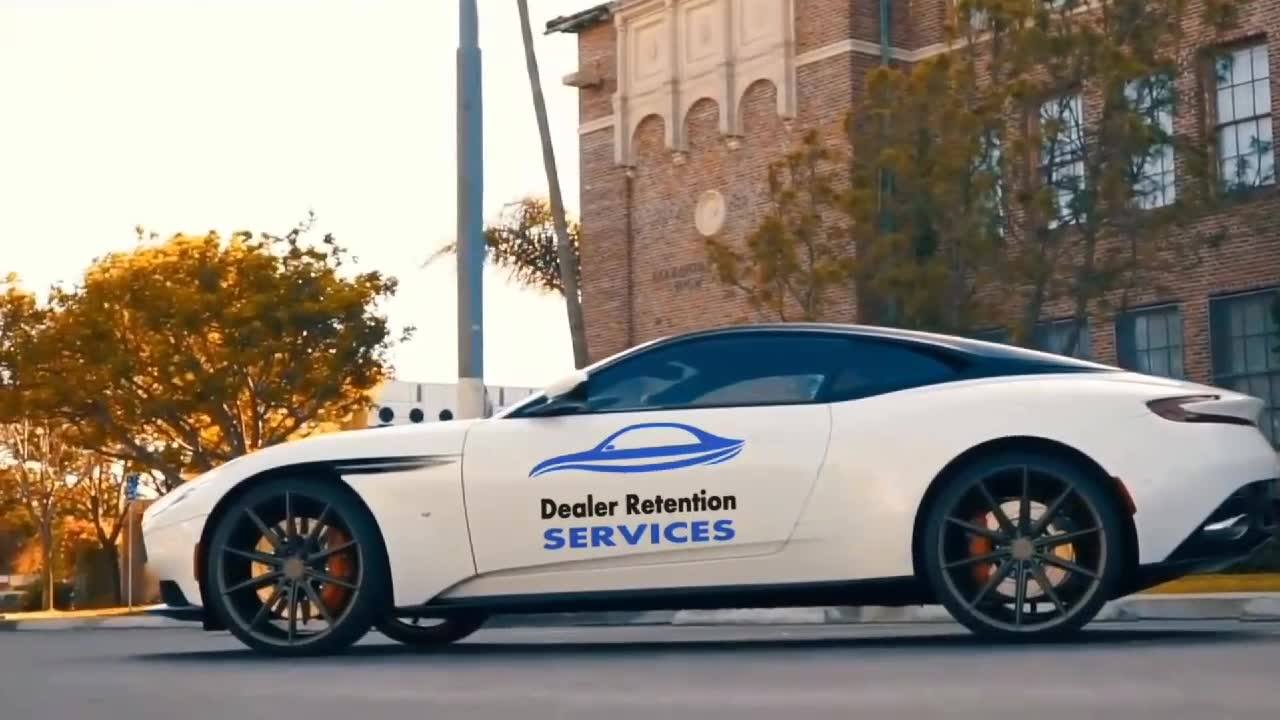 Dealer Retention Services in Tom's words..
We started a company in my basement with four reps working on snack trays with phones and no computers calling on three year old customers offering them an opportunity to upgrade their current vehicle. Business was phenomenal and dealers continued to retain DRS. Eventually, the demand grew for handling service calls and then sales calls. Our clients started to give us logins to their CRM systems. We quickly grew into a large fully staffed office with over 20 employees.
We learned every major CRM program and mastered it to a high degree that allows us to serve anyone and everyone. We became a fully managed Outsource BDC for Sales & Service. But we did not stop there. I brought on a very highly knowledgeable and connected industry veteran that is nationally recognized as one of the very best BDC and Sales training professionals in the business. His name is Thomas Esposito and he is the Owner.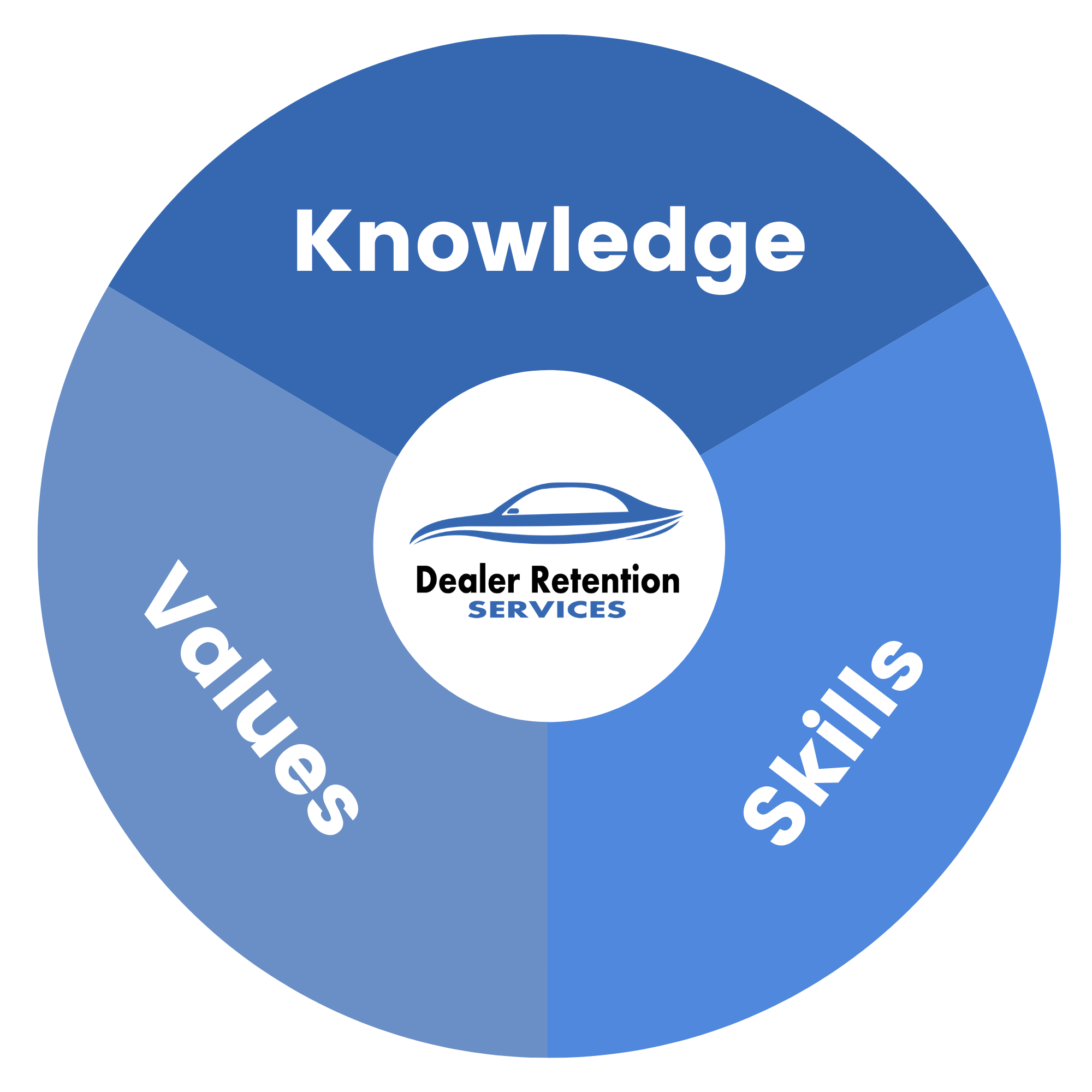 Dealer Retention Services
Total solution for the everyday common problems that auto dealers face. Hit your targets, Improve ROI and Break Records with Dealer Retention Services. 
drs@dealerretentionservices.com